WEB


Our website design is easy to understand, easy to use.
A website is a promotional medium of incomparable value that the customer actually uses. It must therefore have an easy-to-understand and easy-to-use structure and design. One special feature of website production is the involvement of various professionals on a single project—a Web director, Web designer, front-end engineer, back-end engineer, graphic designer, copywriter and photographer, for example. Using our own expertise, we bring together such experienced professionals to lead our clients' project to a success with their objectives fulfilled.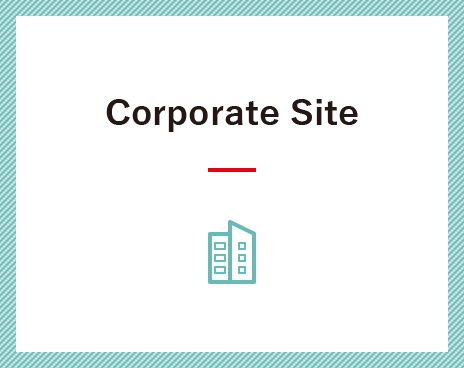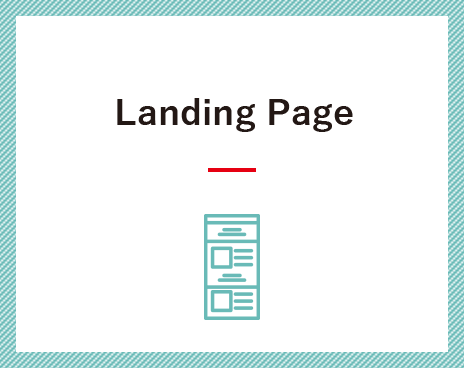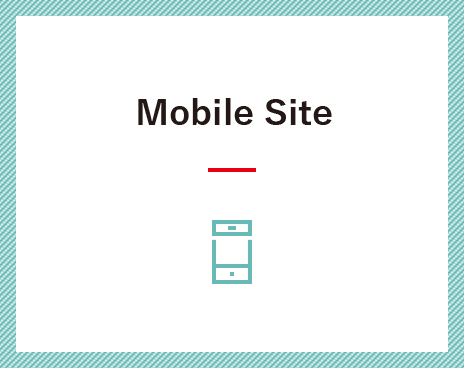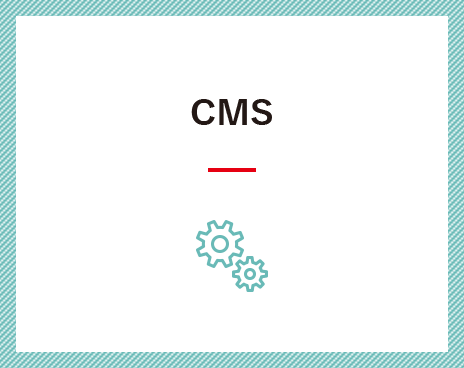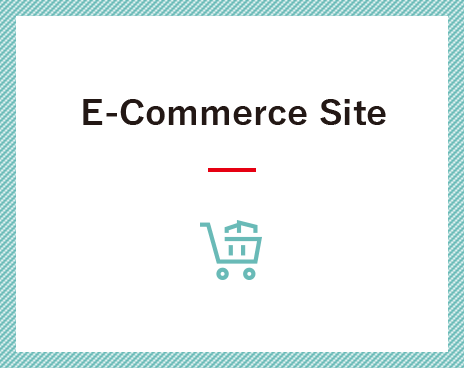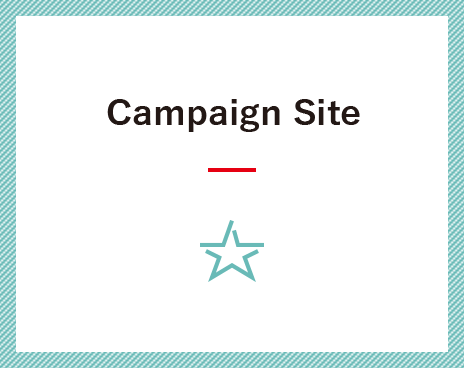 A single website actually has widely different functions, designs, structures and types of information, from the landing page consisting of just one page to an e-commerce site for a settlement system. Therefore, we make sure we understand those features and then help to plan and produce the ideal website.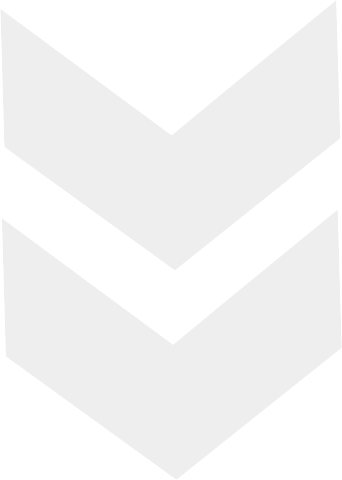 Basic Flow
We clarify the total picture of the website in mind by asking mainly about the purpose of the website, and layers of target users. We roughly plan out the overall structure, site map, and system requirements, and then, submit an estimate.

We create websites in line with the client's objectives while paying close attention to the UI design for user-friendly interface and UX design for user experience.

We perform the coding based on the design data and requirements, along with any system development if needed at this stage. Once completed, the code is uploaded to a test server for verification.

After confirming that the website properly functions on matching browsers and devices, the site is uploaded to the operational server.