EVENTS

Careful preparation and flawless on-site management
We plan and run events according to your budget to bring enjoyment to participants and improve your corporate image. We pay careful attention to details, communicating closely with event staff. Many things can go wrong unexpectedly on the day of an event, so we hedge risks by examining various scenarios ahead of time. Running events safely is what we do.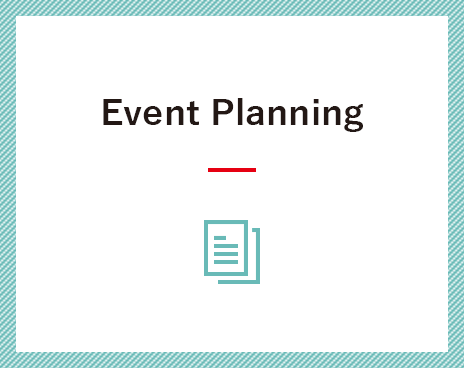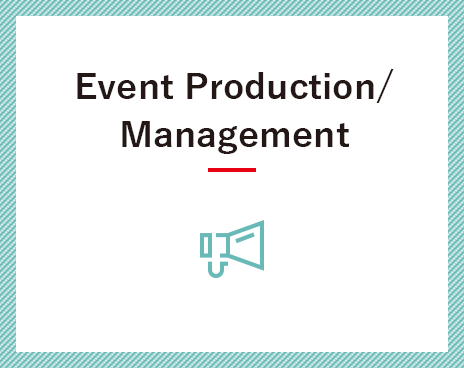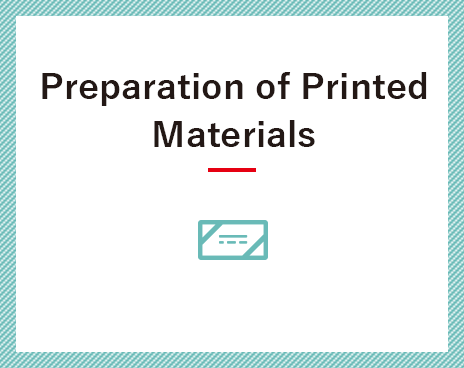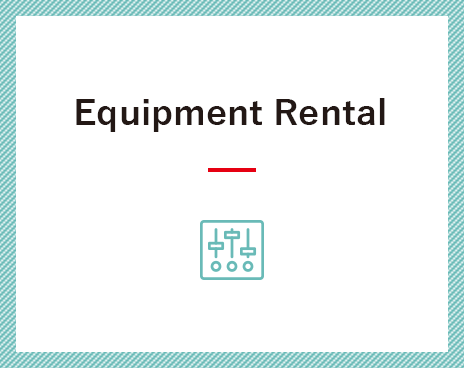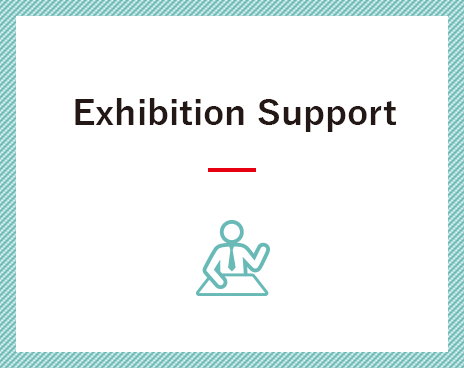 We handle all aspects of planning and management of highly original events, from creating proposals to bringing in sound equipment, tables, and trash cans. We also arrange for temporary staffing that includes event reception and security personnel.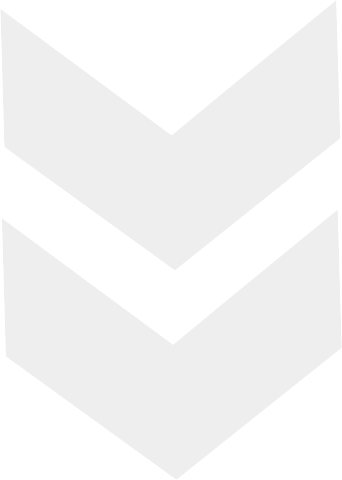 Basic Flow
We ask you when and where you are planning to hold what kind of event with what aim. We find out if you want to sell products or boost brand recognition through the event. As the budget and requested details are worked out, the event's purpose is also clarified.

We submit several possible event plans. Details include announcement of the event, event day schedule and others to help provide you a better picture of what will take place.

We handle setup, management of the event, and clean-up. You can leave everything to us, including such details as helping people have a rest and park, arranging the staffing and disposal of the trash.